Cosmetic Intermediates
Cosmetic Intermediates
Shampoos, creams, balms, gels, soaps – these are just some of the cosmetic products that we have at our fingertips. This type of assortment portfolio is very extensive, and store shelves are stocked with various types of cosmetic products.
Along with the growing awareness and more common access to knowledge, consumers begin to demand from producers that their cosmetics should be produced with natural and lesser processed substances. Cosmetic raw materials of natural origin are becoming a standard on the market of intermediates.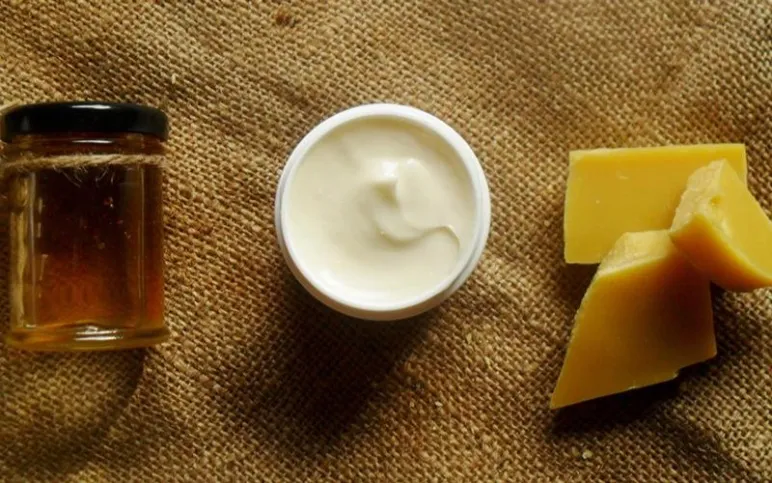 What are cosmetic intermediates?
Cosmetics are various types of chemicals or mixtures that are intended for external contact with the human body, as well as with the teeth and mucous membranes of the oral cavity. They can be used, among others, for the care of skin, hair, nails and many other elements of our body.
Each of the cosmetics has a unique composition, rich in various types of semi-finished products. Among the ingredients used, we can find, among others, surfactants, emollients, humectants, fragrances, substances responsible for their consistency, foam formation, water, which we already know so well, and many others. The intermediates contained in cosmetics are responsible not only for their form. The properties that characterise them are also important, as they influence the mode of action and intended use of these products.
Among the available intermediates, we can find synthetic cosmetic raw materials, but also raw materials of natural origin. On the cosmetics label or in the offer presented to us by a given store or wholesaler, we should find information on individual ingredients, as well as markings proving certificates, e.g. proving their origin.